While we spend a significant amount of time cleaning and maintaining the inside of our home, we often forget about the exterior. Weathered after years of harsh weather conditions, your roof can become damaged and lose its great appearance. Offering roof restoration in Brisbane north and south, Mick's Home Improvements helps clients improve the look of their home's exterior and extend the life of their roofing.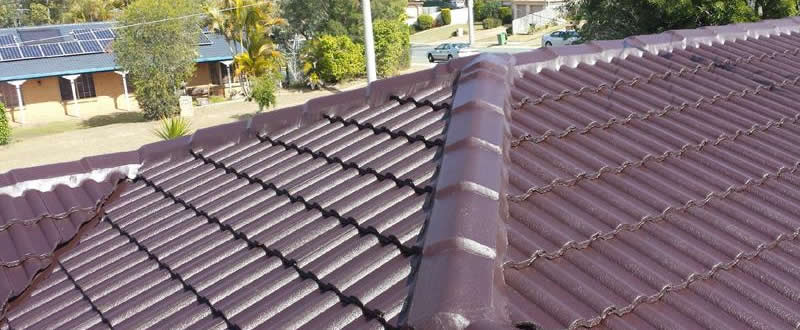 Roof restoration carries more than one benefit
Not only will a restoration make your Brisbane home's exterior look better, it can also extend the life of your roofing. Extreme Australian weather can leads to the growth of mould on your property and can also weaken the structure of the roofing. Rather than waiting for major damage to occur, getting a team to perform a restoration will spot potential damages before they become a major issue. This means you can avoid those costly emergency repairs.
Regularly looking for and repairing damages as they occur with a quality roof restorations will also help you to prevent damage that will affect your entire property. One of the most common problems are water leaks that make it into the ceiling and can lead to a range of other problems, including mould, mildew and structural problems.
Future investment
Looking to sell your property in the future? Maintaining your exterior is a great way to add value to your home. More than this, you can achieve great street appeal as you stand out from your neighbours with a newly maintained or painted roof.
Get in touch
To book roof restorations for Ipswich or Brisbane's south or north, simply give us a call today on 0401 821 204. We also offer roof painters in Brisbane north and many other locations and can provide an obligation free quote on all our services.